READY FOR THE WEEKEEEEEEEEEEEEND
Hello! Happy Friday, everybody!
I'm so so so sorry for the lack of posts, I have a lot of college work to do!
I am currently reading a really great book though!
Right now I'm currently reading Soulmates by Holly Bourne!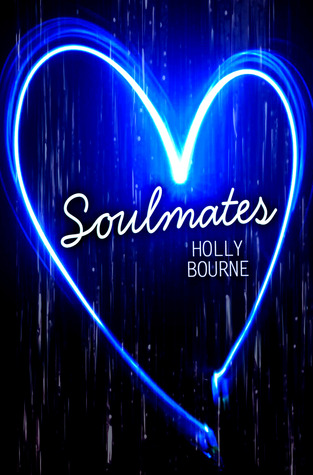 Plot:
"Every so often two people are born who are the perfect match for one another. Soulmates. But what if meeting your soulmate is earth-shattering – literally?"
I really did not expect to love this as much as I am right now. Fair enough, the instalove is a bit much but other than that I am devouring this. The day I started it I read 170 pages in one sitting, which I don't often do.
I really hope I can finish this this weekend so I can have a review up ASAP!
The goodreads page for this book is here if you're interested for more!
https://www.goodreads.com/book/show/16099393-soulmates
What are you reading this weekend?
🙂